Listed Building and Heritage Roofing
Historical roofing experts skilled in
traditional materials and techniques.
We preserve your property's charm.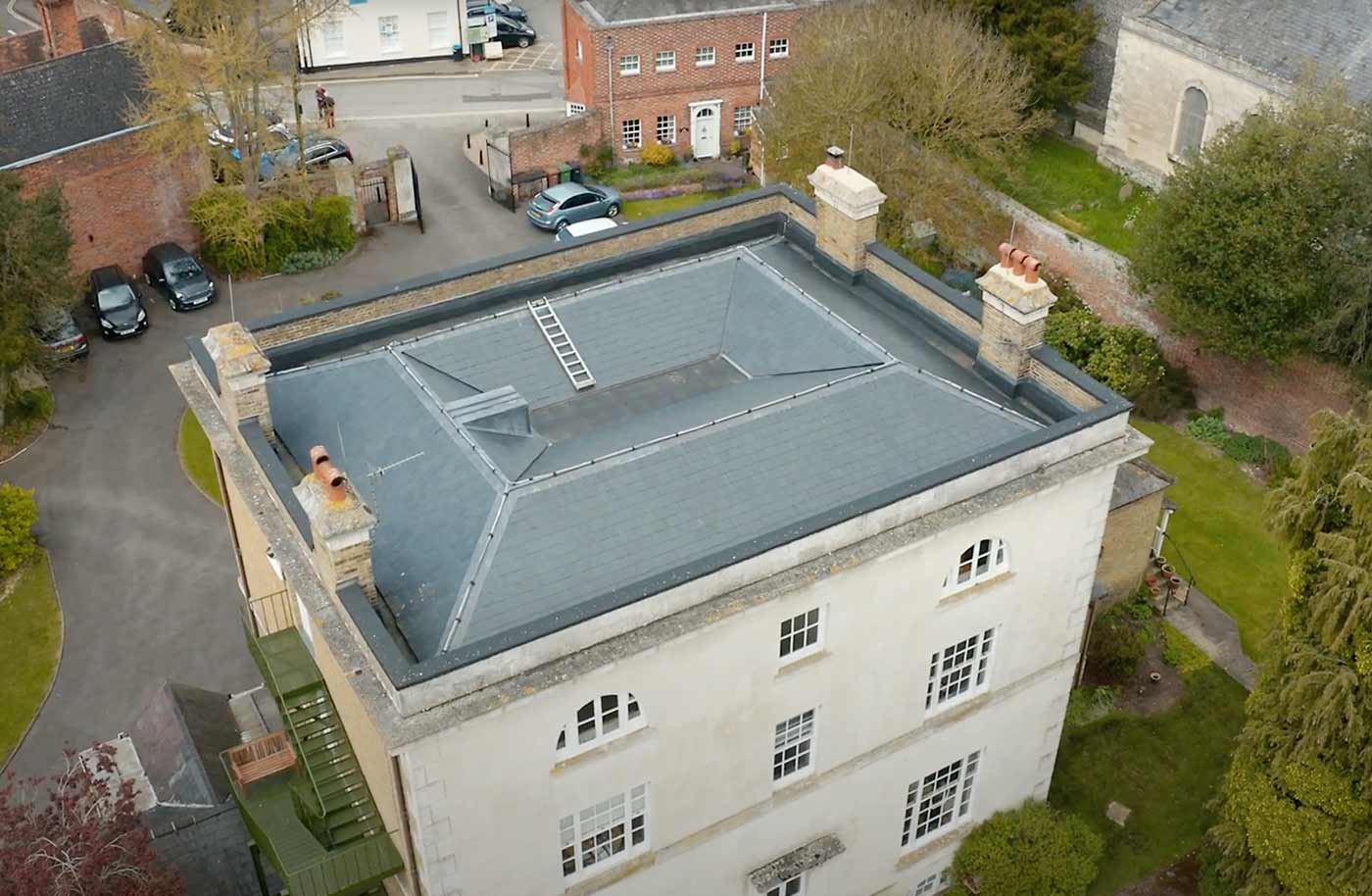 A passion for tradition
Repairing or replacing a heritage or listed building roof needs to be done with the utmost care and attention to detail. From sourcing perfectly matching tiles and slates to the way traditional materials are installed.
Keay Roofing Services are roofing experts who leave absolutely nothing to chance to ensure older and historical properties maintain their unique character and charm.
Our thorough knowledge of traditional materials makes sure any new work fits seamlessly with the existing fabric of the building. Where old techniques are required to get the desired effect, we have the necessary knowledge and skills.
We work closely with the appropriate authorities and other trades to make sure all rules and regulations are adhered to.
Our five star rated roofing teams cover:
Berkshire, Buckinghamshire, North & North West London, West London, South & South West London, South Hertfordshire, South Oxfordshire, Middlesex, Northamptonshire and North Surrey.

Sensitive solutions that preserve and protect
Relax, your roof is in safe hands.
High Standards
We conform to current roofing regulations and are committed to producing the highest standards of workmanship. Our roofers comply with all Health and Safety requirements.
Customer Care
From start to finish we handle every aspect of your roofing project with care and respect to you, your home and your belongings. From a punctual arrival, to working in a clean and tidy fashion we keep disruption to a minimum.
Experienced
Our reliable team of roofers bring a wealth of experience to every job. Taking pride in their work, they deliver exceptional workmanship and are always on hand to offer honest advice based on their professional expertise.

"My experience with Keay Roofing Services was very good. The whole process from estimate, scaffold erection, roof work, scaffold strike and site clear up was carried out professionally and with good humour."
David P, 23 December 2020

"I used them again for a second time last week, and was delighted with the integrity and promptness of their work keeping my tenant and therefore myself free from anxiety following a roof leak. I have recommended their services to my closest friends as I know Keay Roofing Services will not let my reputation down."
Ed Waddleton, 25 March 2021

"The repairs to our roof were promptly assessed and were carried out efficiently, both with regard to the time period specified and in accordance with the itemised quote, including the erection and removal of the scaffolding required."
Claire D, 29 September 2020
What is listed building consent?
Listed building consent is permission from your local authority to make certain changes to a listed building.
Do I need to gain listed building consent to add or replace roof windows?
Yes. Listing status covers the entire building, internal and external. This means that work which requires consent might include the replacement of windows.  We advise that you check with your local conservation officer prior to carrying out any works.
Do minor changes or repairs need listed building consent?
Yes. You need to seek consent for any changes which affect the special interest of your building. Deciding whether special interest is being affected lies with your local planning authority's conservation officer.
Will I need planning permission as well as listed building consent?
Many external changes to buildings (both listed and unlisted) require planning permission. You can find out if you need permission from the government's planning portal www.planning.co.uk. If you need both, you can apply for them at the same time.
If you need both to make external changes to a listed building, you can apply for them at the same time via your local authority.
Need help with a roofing problem? Speak to the roofing experts on 01753 358267
We're a local roofer you can trust
At Keay Roofing we pride ourselves on delivering high standards of workmanship and customer care for each and every project.
Clear and easy to understand quotes
Open and honest in all our communications
Committed to 100% Customer Satisfaction